Someone who looks as beautiful as the eyebrows .. and learn what to do to make the eyebrows look so beautiful ..
The eyebrows make the face look beautiful. So everyone always likes to keep these in good shape. However, there are no beauty parlors due to the lock down. It's also hard to go on no matter what. So many people are getting shaped at home. Some tips for such people .. Find out what kind of shape is good depending on your face ..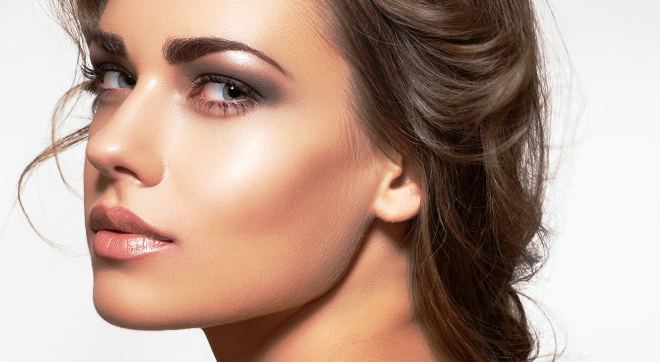 Tip 1
The eyebrows should always be clear. If not here's a new product just for you! For example, if the face is square in shape, the eyebrows should be curved. These look clear and beautiful to look at. Thin eyebrows, make your face look beautiful. Similarly, if you have a round face, apply makeup so that the curve of your eyebrows is as high as possible. They can help enhance your look.
Tip 2
Buy a good spool brush‌. After removing a few strands, apply an ice cube on the area if you experience skin itching, redness, etc.
Tip 3
Lighter shade with a pencil, gel or pomade on your eyebrows, do thin (thin) strokes. Extend the color so that your eyebrows do not look unnatural with a spool brush.
Tip 4
we look closely at our eyebrows, they are mainly divided into three areas: center part, middle part and end part. If you have a uni brow the area where your eyebrows meet will be the center part. You can make them perfect by placing them. If there is a large gap between your eyebrows, your face will look wider. If the gap is short it will cause slight changes in your face, the nose will look sharp and thin.