Face masks and sanitizer are nowhere to be found in the market due to the corona virus. Against this background you can create your own masks at home. There will be no trouble.
Everyone should definitely use masks nowadays. According to a report published by PubMed, 50% of people use these masks and the other 50% are at risk of contracting the virus. However, 80% of people who use this mask have a very low chance of spreading the virus. Experts say that people in crowds should definitely use this mask.
So when you want to mask .. if they are not available .. you can make masks by yourself. According to Dr. Sailaja Vaidya Gupta, senior consultant at the Government Technical Advisor's Office, those who cannot find outside masks can make these at home. So let us learn how to use them step by step. Those with a sewing mission can make it easy.
Whichever goods
1. Cotton material
2. 4 Cloth strips
3. Scissors
4. Sew
the first cut cotton cloth ..
it 9 X 7 inches per peddavarikaite
cinnavarikaite 7 X 5 inches at
the 4 klatki kattendu strips, as well as the need to cut the piping.
Cut to 1.5X5 for adults and 1.5X40 for 2 pieces.
Now let's see how to make an adult mask ..
Piping the cut cloth with strips. Piping above and below the cloth.
Now the cloth should be sewn down by the plaits. Each seam should be 1.5 inches across.
Now sew both sides of the cloth. After piping, both sides should be piped.
The cloth should be sewn on four sides to adhere to the mask. Sew them thin.
Now that you have the mask ready, this is not only about making. Apply the mask to the mouth and nose to cover the face and mask without a gap. Similarly .. Pleats need to be fastened to ensure the following.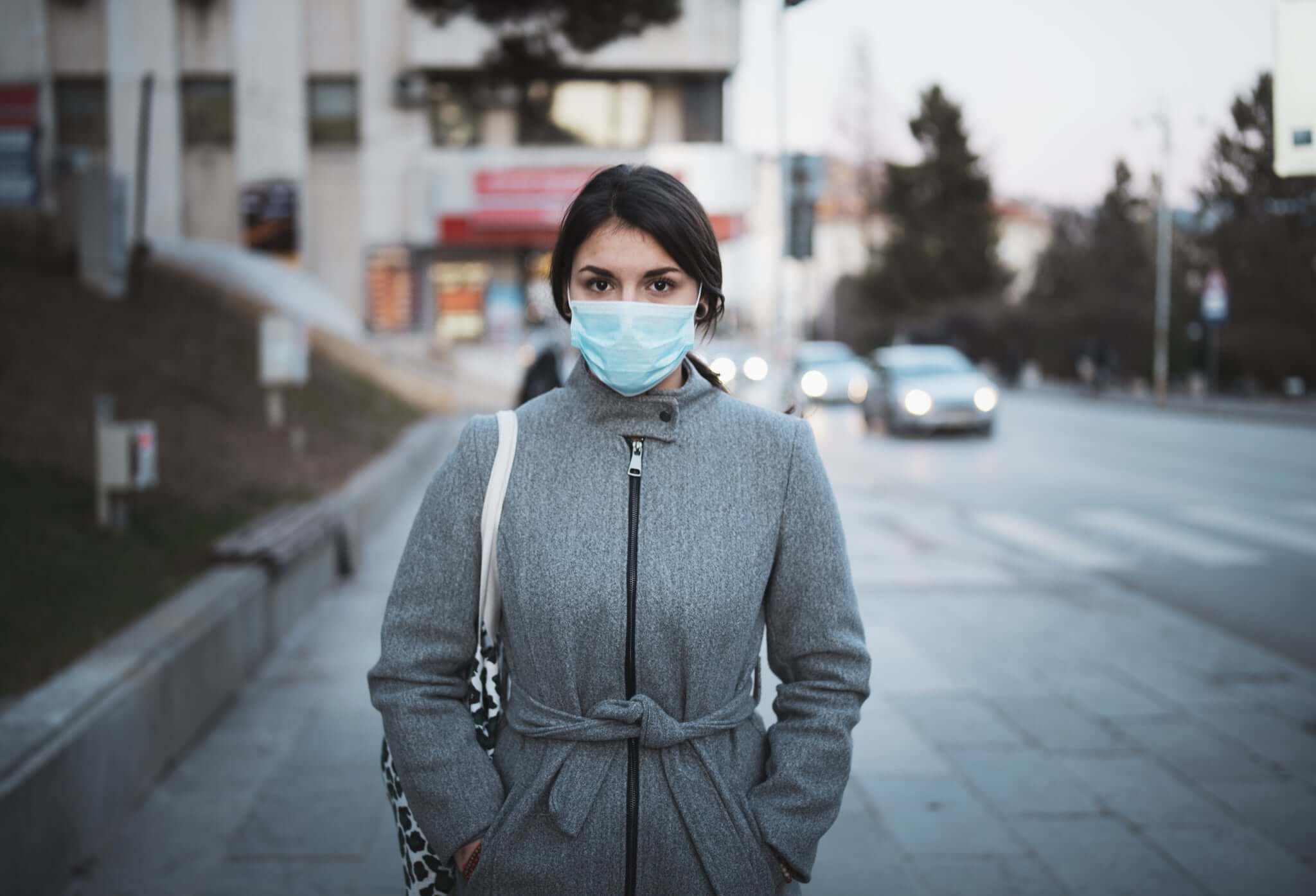 Let us know the precautions to take before using the mask.
Important precautions
to take before using the mask.
1. Before using the mask, it must be thoroughly cleaned.
2. Wash your hands thoroughly before using it.
3. If the mask seems to soften quickly, it is best to use a different mask.
4. Never use the mask once again without cleaning it.
When removing the mask ..
Never touch the mask in the foreground. Just take out the strings on the side.
Always remove the string mask underneath the string mask.
Wash your hands immediately with a 70% alcohol based sanitizer or soapy water for 40 seconds.
Direct it in boiling water or soapy water mixed with salt.
Learn how to clean the used mask every day at home.
Do not wash masks for a second time. It is important to remember that they are not material to wash.
1. Wash the masks with soap and hot water and leave it in the sun for at least 5 hours.
2. If not sunny,
use the mask on the pressure cooker and let it boil for at least 10 minutes. Salt in that water is good. In the absence of a cooker, it can be boiled in boiling water for 15 minutes.
If you do not have a cooker or hot water ..
rinse the mask with soap and iron it on medium heat for 5 minutes.
It is also important to use your mask well. It is advisable that you use two masks. One can be used while the other is washed.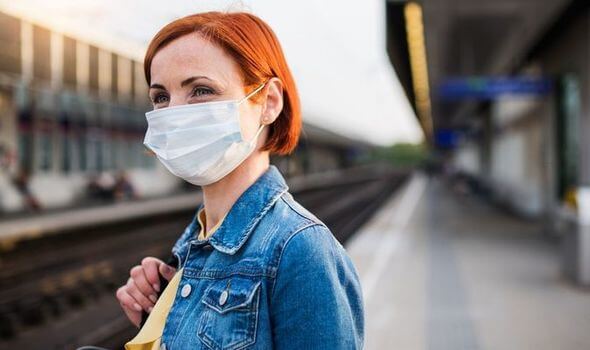 How to store the mask ..
If you have any plastic cover in the house.
Wash it with soapy water.
Then wrap it on both sides.
Now let's put a second mask on it.
However, it is important to always seal this cover.
Now you can rotate your mask.
Why use cotton mask ..
What do scientists say about cotton masks .. Most people make homemade masks. Because they are so large, the risk of viruses is low. These are not even small viruses. These double layer masks are made of 100% cotton cloth two parts. They are also very easy to make at home.