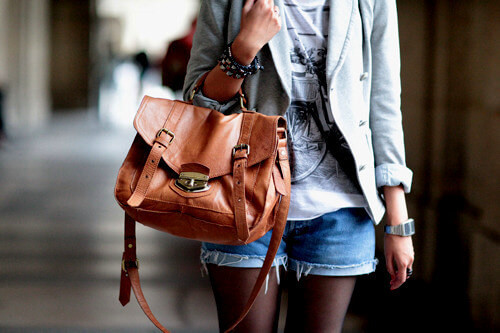 Hot fashions follow this summer and look cool. Trendy dresses and accessories are complemented by a summer look. Summer trends usually mean cotton dresses, goggles and caps. But Fashion Experts say more than that.
Handbags say that summer look is not complete. Various types of handbags are on the market. There are many varieties that are perfect for summer, from the sling bag to the over-sized bag. Follow these bag trends and make them shine trendy.
1. Circular Straw Bag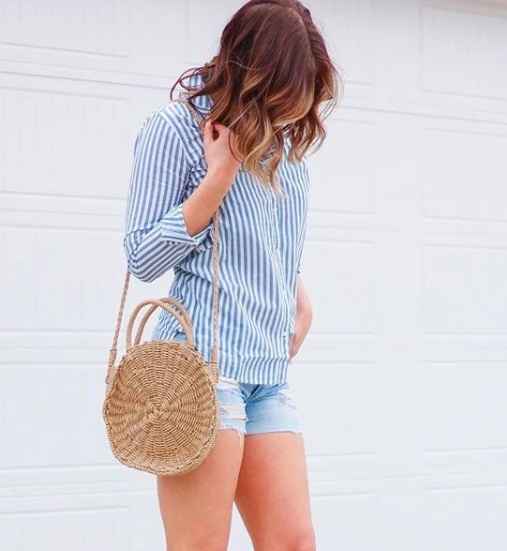 Have you ever seen this bag? Probably on any Instagram. look this bag is a great variety .. think of it as a trendy handbag by fashion experts. Made of bamboo, this bag is limited. This circular straw bag is great to wear when going on summer vacations
2. Transparent Bag
There is a debate on the side of the harmful effects of this bag, but those who use it continue to grow. This is why some brands continue to make these types of bags and offer them to consumers. This bag is very trendy and fashionable. Think about the environment when buying this bag? Whether or not? You have to make that decision.
3. Neon Bag
Girls who always look fashionable and trendy tend to use a neon bag. These bags in bright colors .. There is no doubt that you can give it a new look. What is the fashion rule that you have to follow when wearing this bag .. Wearing a full white or black dress is great.
4. Structured wicker bag (Structured Bag, Wicker )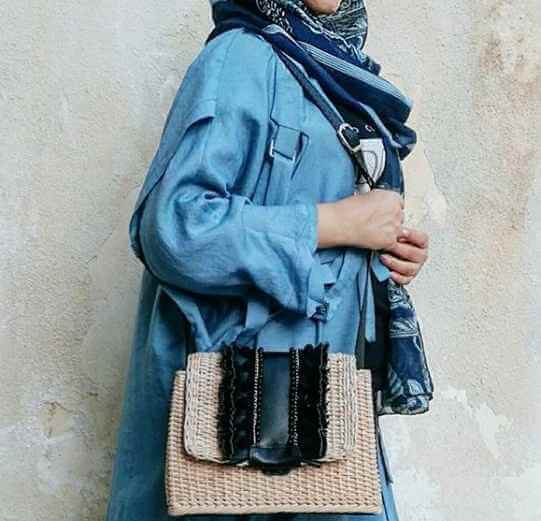 It is also made of bamboo similar to a straw bag. Not only does it look fashionable .. but also very tight. So you can carry a little heavier.
5. Embroidered Bag
The embroidered dress is very appealing to girls. That is why the bags are embroidered. However, apart from the over-the-top embroidery .. it is better to choose a handbag that has very simple work.
6. Bucket Bag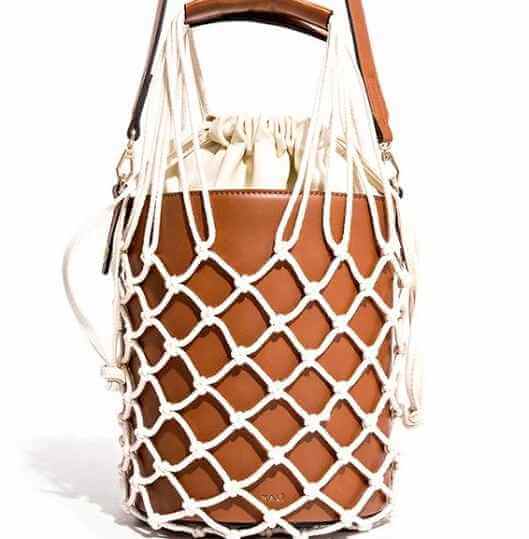 It is one of the most popular bag trends of recent times. Although the size of this bag is huge .. Due to its shape it has become a hot favorite bag for girls.
7. Oversized Bag
In some cases, even if we have a handbag, we may not be able to adjust everything we want. Then bring another bag along. If you have this over-sized handbag, then there is no problem. Using these bags over is also a hot trend.
8. The Scarf Detail Bag (The Scarf Bag)
Not interested in buying a new bag? Do you want to update your handbag yourself? Add a scarf to it. Tighten the scarf and paste it into the bag. The bag looks very stylish.
9. Slogan Bags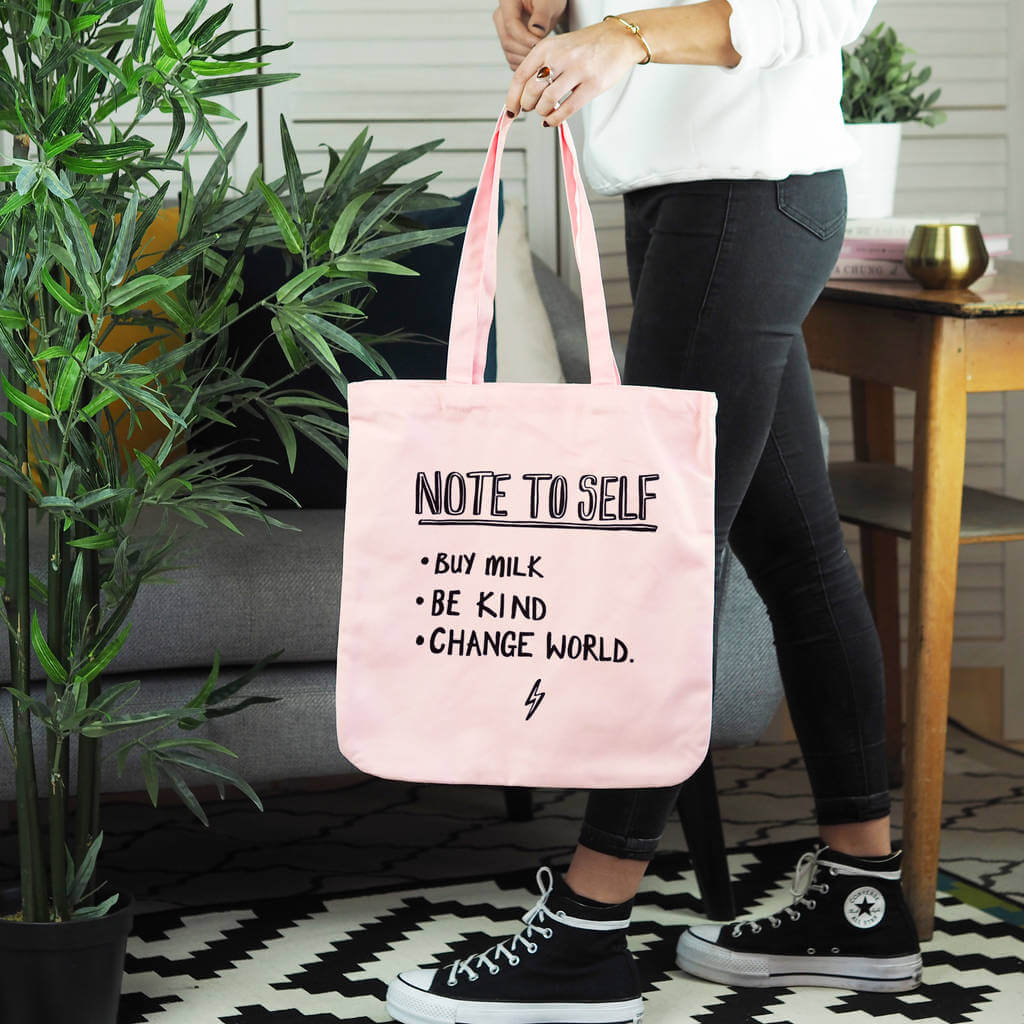 Slogan handbags are always special. Not only are they special .. they also make us special. So pick up a bag that has a slogan of your choice and shine fashionably.
Now we know about trendy bags that are trending in the fashion world. Which bag did you choose? Want to buy them? Scroll to the bottom though. Buy the bag of your choice right here.