Ayurveda is very important in India. There are many examples of Ayurvedic medicine that cure many diseases that cannot be cured.
There are so many immune plants and herbs in our environment and the use of them increases the body's immunity. To fight corona virus now, we must first increase immunity in our body. On April 14, the Prime Minister advised us to follow the principles of Yoga, Homeopathy and Ayurveda.
The Ayush department is advised to stay at home to fight the corona virus, as well as the principles people should follow. He told them to embrace the lip. Ayush is a comprehensive form of Ayurveda, Yoga, Naturopathy, Unani, Siddha and Homeopathy. These are Indian orthodox treatments using natural ingredients.
So here are some tips from the Ayush section to boost immunity in our body:
1. Drink boiling water frequently
Drink boiling water as soon as you get up in the morning. Drinking hot water before and after meals helps the body to digest it better, and drinking hot water in the morning can eliminate contaminants. People with constipation may get rid of it if they follow it. Drinking hot water can also help regulate your weight. If you get up in the morning and drink a little honey and lemon juice in hot water, you can control your weight. Drinking hot water improves lung health and boosts immunity.
2. Use turmeric, cumin, coriander and garlic
These spices have medicinal properties. They are common in Indian food. These make the food we eat more healthy. These spices have antifungal, antibacterial and antibacterial properties and boost the body's immunity. Drinking these infusions can boost the body's immunity, as well as reduce the common problem of cough and colds.
3. Do 30 minutes of yoga during the day
Whoever spends 30 minutes or hour a day for yoga, they are already reaping the benefits. Yoga protects not only physical health but also mental health. This will help you keep your weight down and reduce stress. Exercise also improves lung health. Practicing meditation and pranayama for at least 30 minutes is a great way to calm the mind and improve the mind immunity.
4. Apply sesame oil or coconut oil to the nose
Gums, sesame oil and coconut oil soften the nose, which prevents bacteria and bacteria from breathing. It is called the Nasya Karma in Ayurvedic language. Doing so prevents bacteria and bacteria from passing through the nose and does not cause nasal problems. Slowly apply the earbud into the nose and the top of the nose. Preheat the sesame oil and coconut oil (not too hot) to a tender heat. This can be done three times a day. Doing it before bedtime is very good. A little oil is enough.
5. Drink turmeric milk
If you are allergic, you will not have these problems with coughing and sore throat. Yellow milk is called golden milk. Because drinking it has many benefits for our health. It enhances the beauty of yellow milk. The milk can be sprayed with a little ginger and then poured into the milk. Doing so is delicious.
6. Drink infusions
Drinking boiled water with basil leaves, ground pepper and ginger is good. It is also advisable to drink 10 leaves of basil, ginger and boil in 2 liters of water. The addition of honey in the infusion increases the body's vitamin C immunity. This type of infusion is effective in the prevention of cough and flu.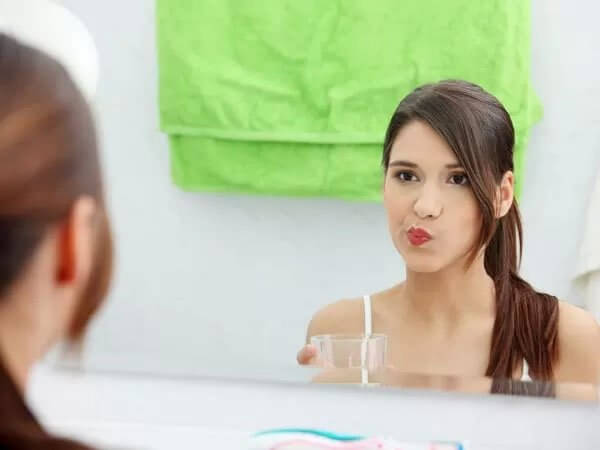 7. Flush the mouth with oil
Mouth washing with oil also boosts immunity in the body. But do not swallow the oil when you are pulling your mouth with oil. Put the oil in the mouth and soak the mouth for 3 minutes, then evaporate and rinse with hot water. It is best to do this 2-3 times a week. Do this before breakfast or before bedtime.
8. Take the steam
If you have a cold or a cough, take vapor. It will cure this kind of sore throat, nose-tingling problem immediately. Reduce headaches by ingesting steam with ajin or peppermint oil. In a bowl, boil hot water with 6-7 drops of peppermint oil. Doing 3-4 times a day will reduce sore throat, reduce nosebleeds,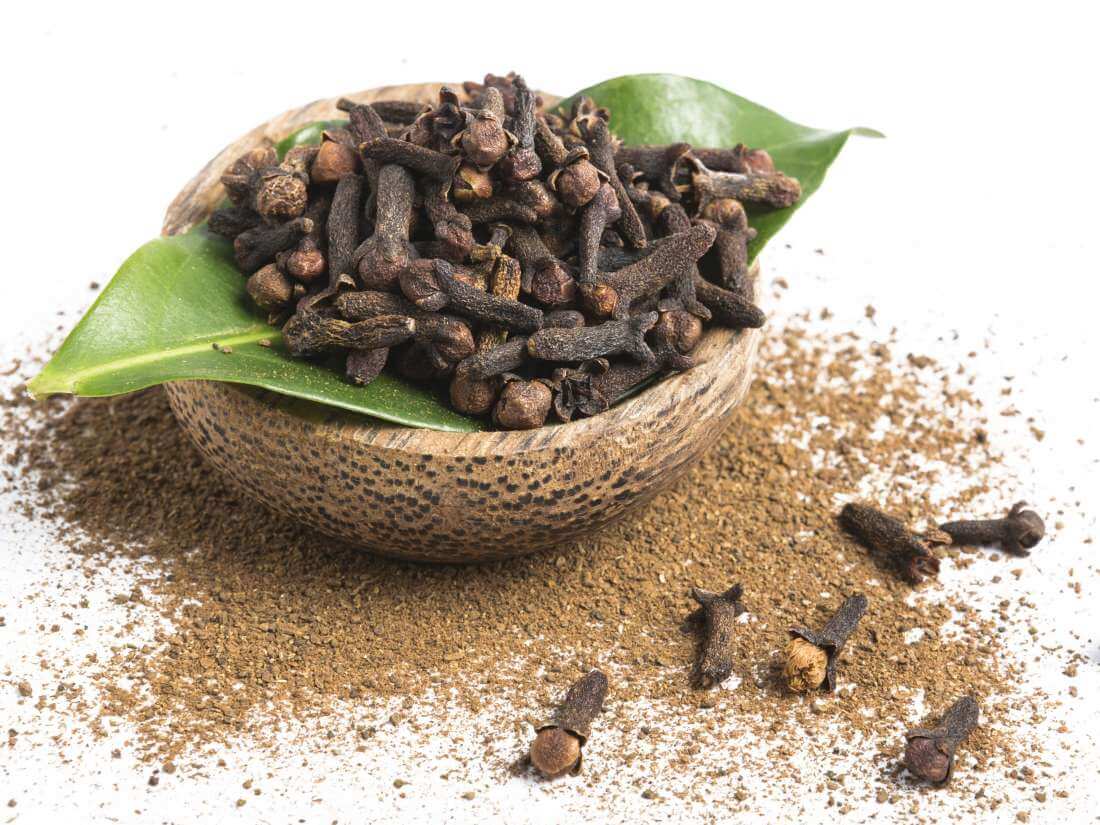 9. If you have a cough, use cloves
3-4 cloves, crushed with garlic, mixed with honey and occasionally a little chew swallow it to reduce cough. If not, eat three times more than half a spoon.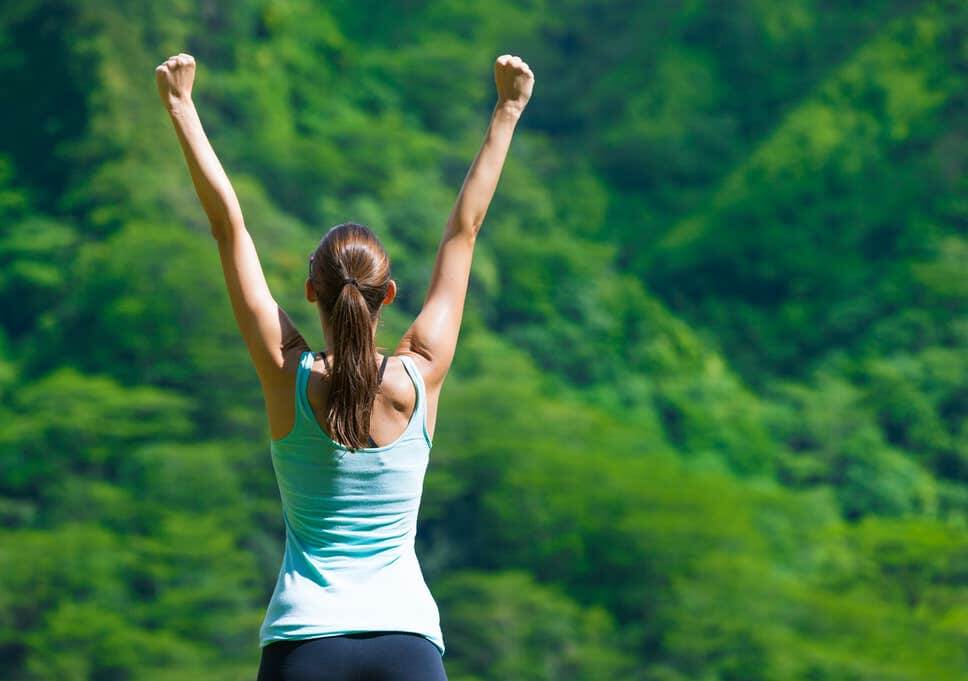 10. The immune system boosts the immune system
It is a homeopathic medicine with excellent medicinal properties. It also helps boost immunity. Gooseberry content in the body cleanses the blood of unwanted contaminants. Eating it will prevent coughs and colds. Doing these techniques will boost the body's immunity. It allows our body to fight diseases.
The end:
The above are the techniques that can help improve your immunity and your overall health. The ministry of AYUSH does not state that these can help prevent or treat coronavirus disease. If you have persistent symptoms, you should alert authorities.