In this modern world, older women go to the beauty parlor once a month. Hmm … heard any woman say she forgot to go to the parlor this month? Not unintentionally… it is the generation of women who really forget to eat but beautifully made. In this case, the country is in disarray because of the risk of corona virus infection. Kovid 19is a women who can't go out because of the beauty.
Maintaining their beauty is a very important task for women. It can also be said that female external beauty gives them a kind of confidence. Today's climate has also contributed to this. If you do not maintain your skin beautiful and healthy, it can definitely damage your skin. So, women cannot be all-consuming. There is a lock down curfew at this time. This is a situation where they have no idea what to do.
Women typically spend thousands of dollars a month on everything from Medicare to personal care. And now we tell you to make a little more expensive gold facial while staying at home and not spending a single penny on maintaining skin care. If you only do this once, it will look pretty good for several days.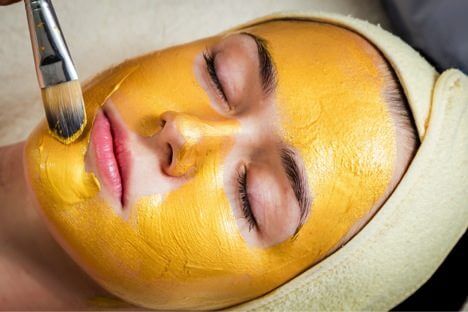 When you go to a parlor, you are better than others. But it is impossible to go out now. So, as you can tell, darkening your face is like golden glittering skin at home. Here are 4 steps to make Gold Facial. All of the items offered here are homemade items. No need to go out for this. Come on, let's see how to make Gold Facial at home …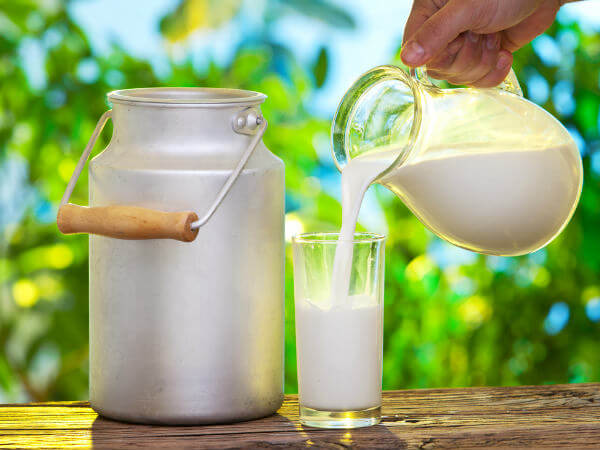 Step 1: Cleansing the face
Items that are required are:
* Milk – 4 tbsp
Method:
* Dissolve the raw milk in the sponge and rub it on the face.
* Next, wipe your face with a wet napkin or tissue paper.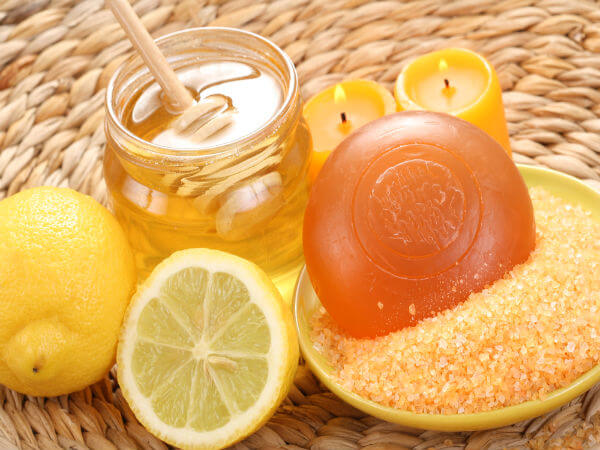 Step 2: Face Scrub
Ingredients:
* Lemon juice – 1 tbsp
* Sugar – 1 tbsp * Honey – 1 tbsp
Method:
* Combine all of the above ingredients in a clean bowl.
* Now Scrub Ready. Apply it to your face and rub it lightly.
* After that, wipe your face with water and a fluffy towel.
Step 3: Face Massage Cream
Ingredients:
* Cactus gel – 2 tbsp
* Lemon juice – 1 tbsp
* Olive Oil – 1 tbsp
Method:
* For massage creams, first mix all the above ingredients in a clean bowl and mix well.
* Apply cream on face and massage for 10 minutes.
* Then, wipe the face with a soft tissue or sponge.
Step 4: Face Mask
Ingredients:
* Turmeric powder – tbsp
* Peanut flour – 2 tbsp
* Milk – 2 tbsp * Rose water – 1 tbsp
* Honey – 1 teaspoon (oily skin can be prevented by honey)
Method:
* Place all of the above ingredients in a clean bowl and mix well
* Now apply this paste to your face and leave it for 20 minutes.
* Next, wash your face with water.
Note
After 15 days of treatment, the face will shine brighter and softer. By doing that, you will see the difference in yourself. Also, the money paid in the parlor is now the same. It is advisable to try something like this during the curfew.